A Verification
Solution that
Boost
Your Bottom Line
Verifying users and transactions is vital to your ability to do business online. CycurID's AI-powered software doesn't just give you the tools you need to verify users yourself; our technology comprehensively handles the verification process for you.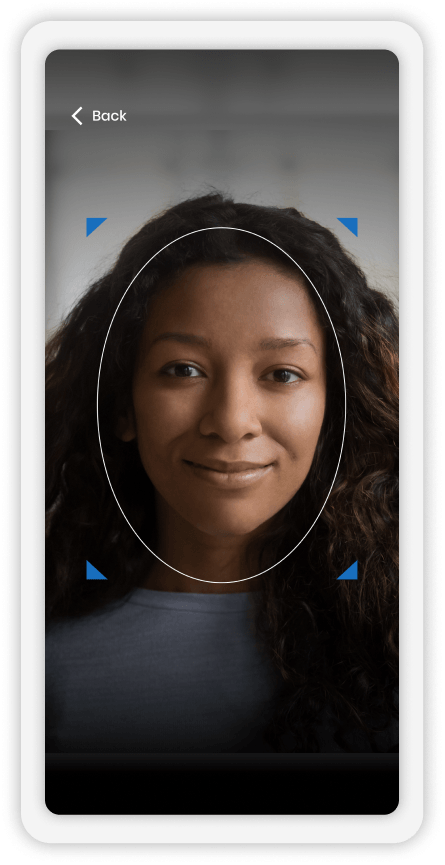 ---
The Identity Management Advantage
Through the power of reusable personal digital identity, CycurID provides industry leading verification solutions.
Fortified Security
Two-Factor Authentication, Document Verification, Biometric Recognition, and Liveness Detection synergize to create a reinforced system that keeps hackers on the outside.
Continuous Automated KYC
CycurID automatically performs KYC checks without any intervention so you always know who your business' customers are.
Management-Free Data
No personally identifying data changes hands, limiting your company's data liabilities and saving your business time and resources.
Audited Verification
Report with confidence. CycurID's built-in auditing tools allow you to validate user verification checks, so your business meets its compliance requirements.
---
Proprietary AI-Driven Software
Industry-Leading Verification Across Diverse Verticals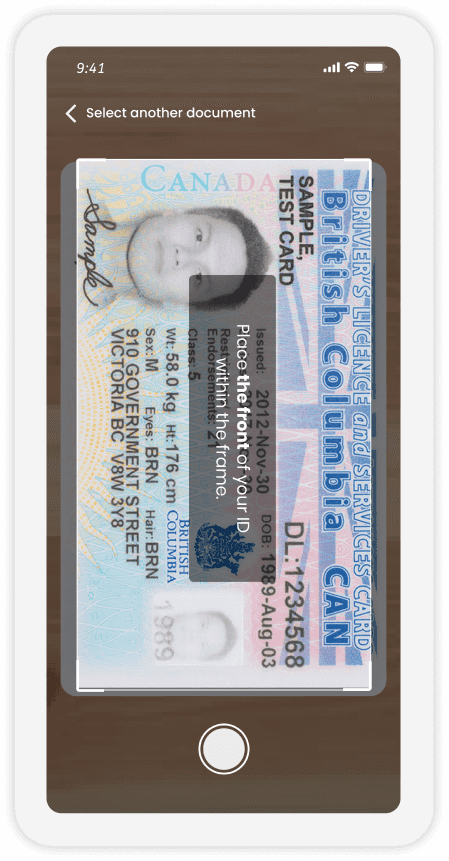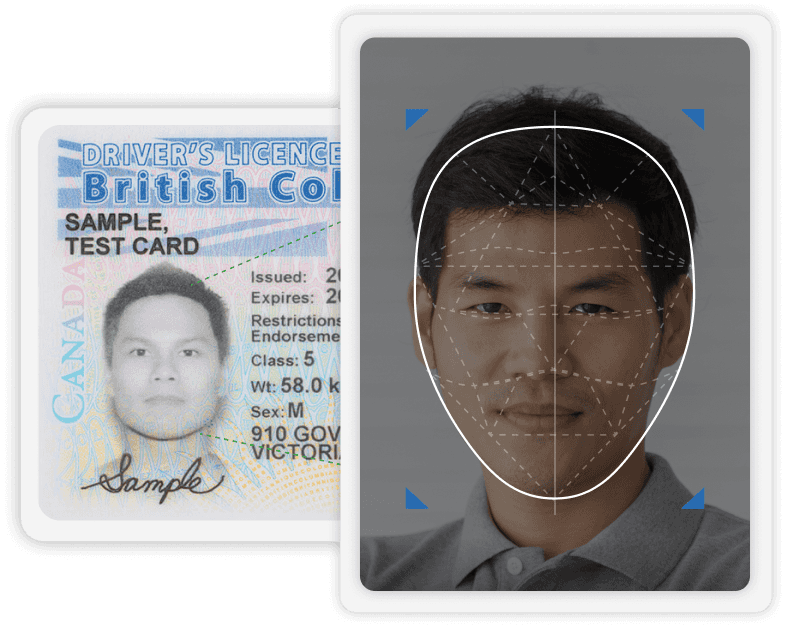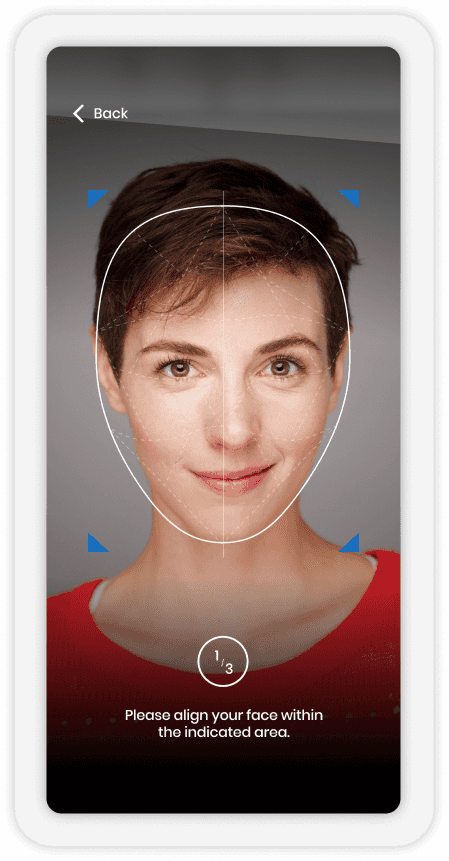 ---
Zero-Knowledge Verification with Client-Side ID Management
What we don't do with verification data is as important as what we do with it. CycurID's verification checks are performed entirely within our secured ecosystem. This way, your business receives industry-leading verification without the costs and downsides associated with it.
Your anonymous customer inputs their personal information into the imme® app.
Verification checks are performed on their device, using CycurID's AI technology. Documents are scanned against government databases and sanction lists.
Your customer presents an anonymized but verified and validated token allowing secure zero-knowledge access to your platform.
---
Verifying users is an essential need for digital businesses. Make sure your company is properly equipped with the right solutions.
CycurID does verification differently. Our solution is designed to handle the growing list of next-gen considerations your company has to be mindful of. Contact us, and overhaul how you verify your users.
CONTACT US
Get Digital Identity
Working For You