Streamlined
Screening to Keep
Bad Actors

Sidelined
Keeping suspected criminals, fraudsters, and money launderers out is a key purpose of KYC/AML regulations, but staying compliant takes time and resources away from growing your business.

It doesn't have to. CycurID's AI-Driven and fully automated screening tools filter out bad actors for you, enabling you to focus on the things that really matter to your bottom line.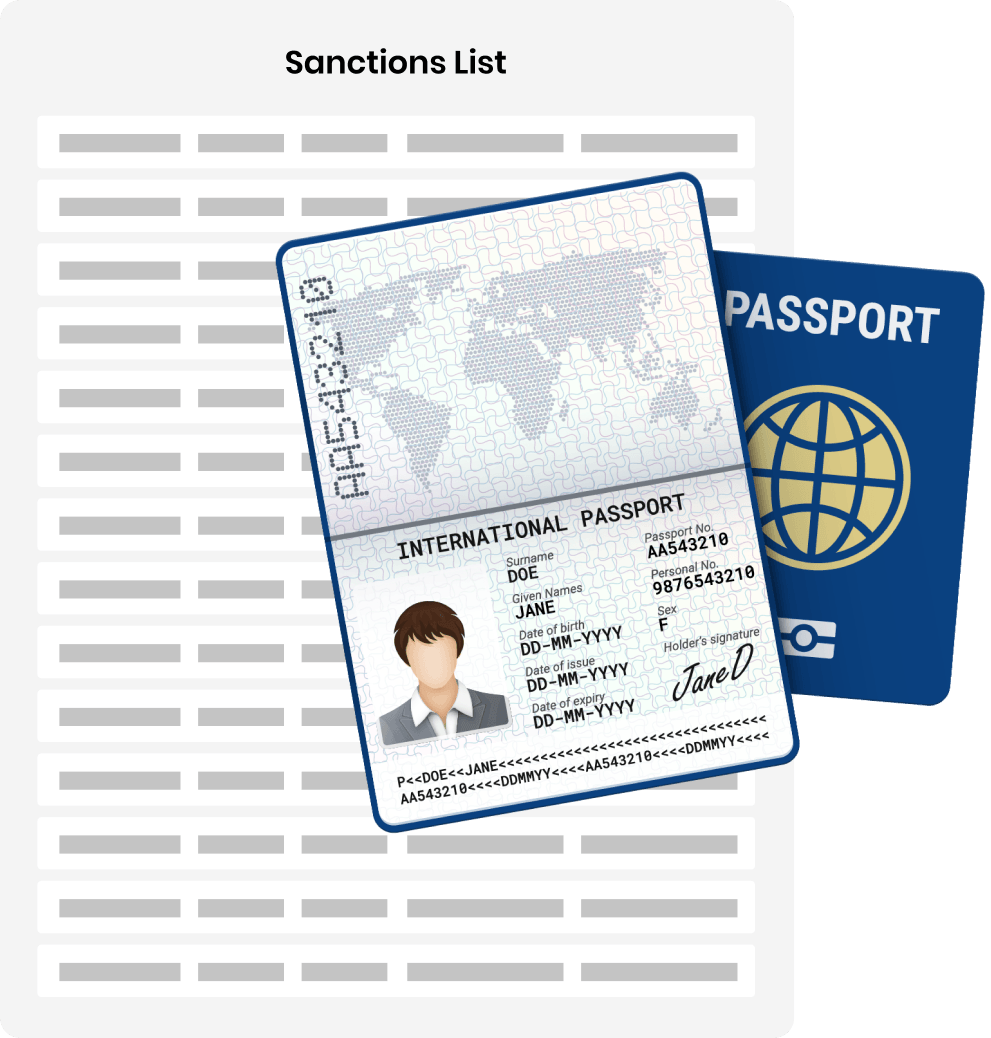 Don't Let Compliance Slow You Down
Real-Time Screening
CycurID performs PEP and sanction list checks immediately in real time, scanning numerous government databases without any delay or intervention.
Real-Time Approvals
Get the answers you need right away. CycurID's AI-powered screening software returns results immediately with minimal processing time.
Real-Time Updates
Don't worry about spending time updating your KYC data and re-screening customers. CycurID automatically ensures out-of-date customer data doesn't become an issue.
---
Save Time, Save Money
The cost of screening is far greater than just how much money it takes to run a background query. Adequate KYC and AML systems require your business to allocate both people and capital just to stay compliant with legal requirements.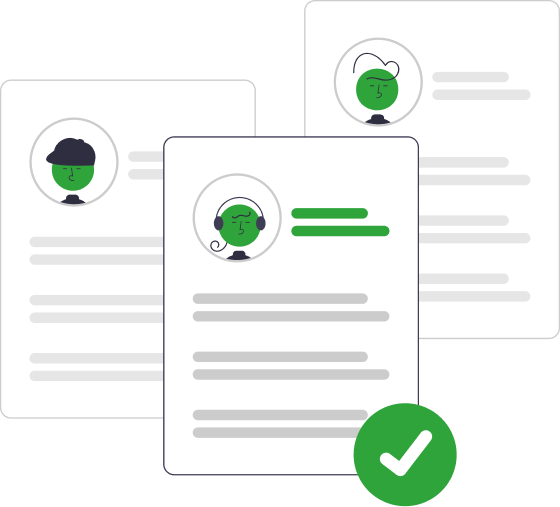 We solve this problem for you. With fully-automated AI software providing Continuous KYC, and built-in auditing tools to make reporting easy, CycurID enables you to allocate those valuable resources where you really need them.
---
A Fully Self-Contained Ecosystem
At every step of the process, all of the screening we perform is done entirely within CycurID's ecosystem. At no point do we outsource anything, preventing harmful data leaks from affecting your business.
Consolidated Compliance
CycurID's screening procedures are entirely performed by our automated AI. We do not send personal data to human "ID Experts" at third-party firms or in foreign countries.
Secure By Design
No customer information is stored inside or shared outside our ecosystem, minimizing the chance it's leaked, stolen, or misused.
Eliminate Human Error
AI-powered screening ensures that every query is carried out with the appropriate rigor, protecting your company from needless human error.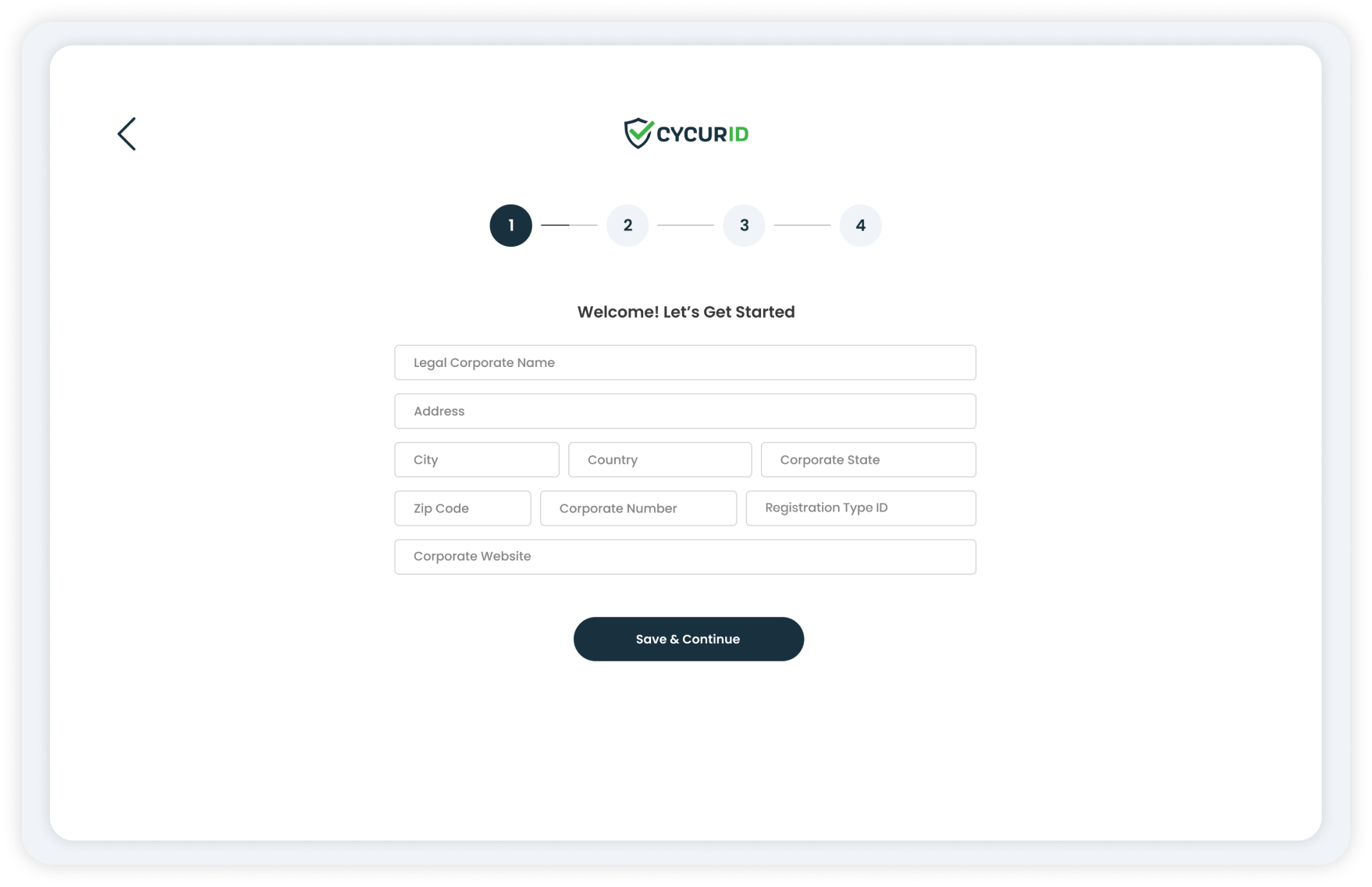 ---
CycurID prevents your business from getting bogged down in compliance.
To equip your company with a complete ID Protection and Management solution and capitalize on the opportunities of the next-gen marketplace, get in contact with our team today.
CONTACT US
Get Digital Identity
Working For You