It Starts With Your
Customers
Modern business is all about connections. From the practical issue of building pathways to transact with customers, to the more abstract questions about forging emotional connections, your company's success depends on your ability to connect to your market.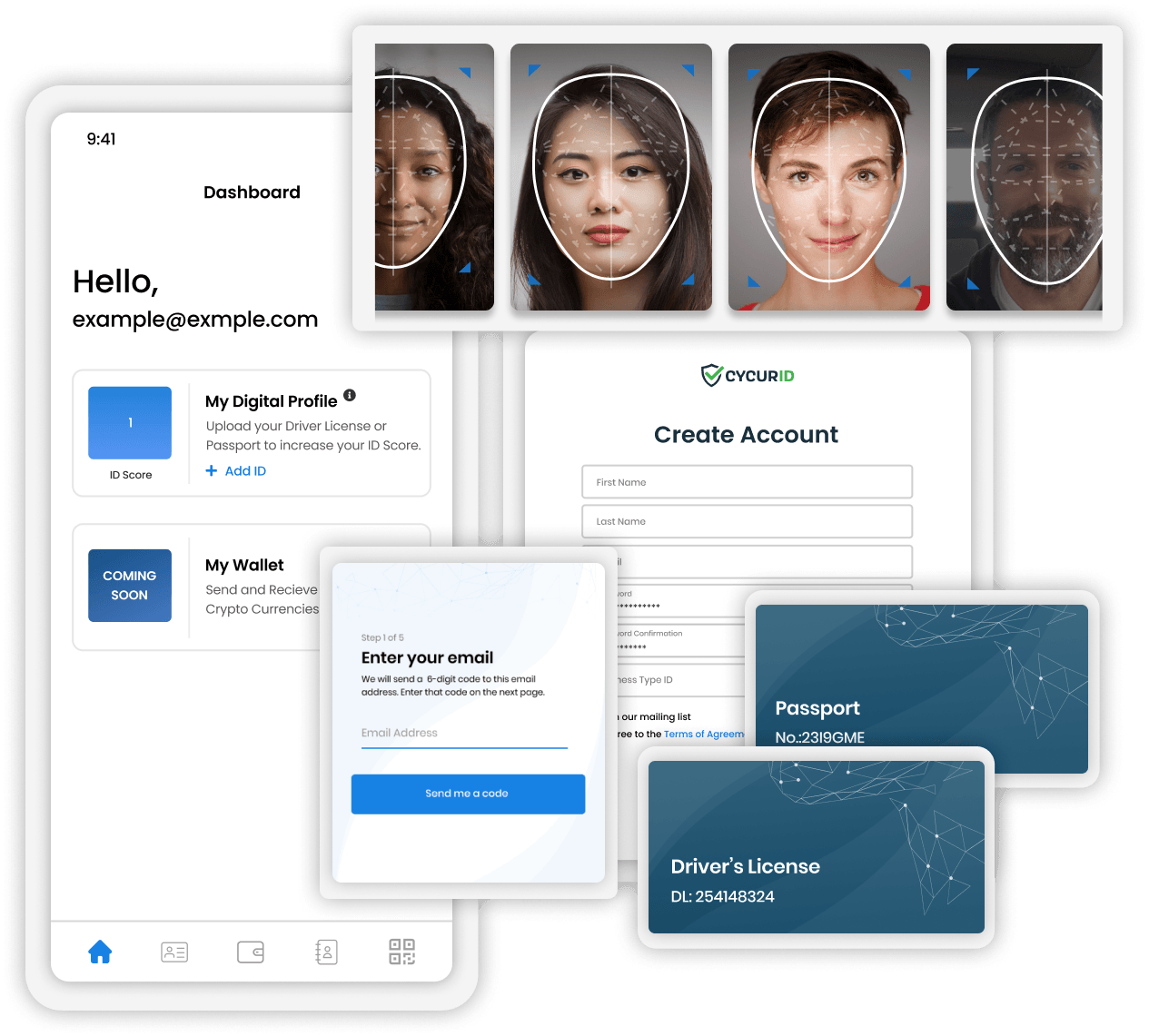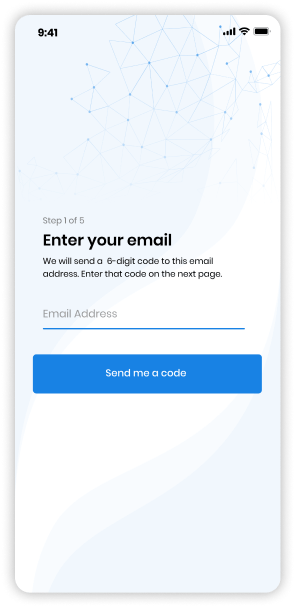 ---
Putting Privacy in the Palm of Your Hand
imme® is a revolutionary Personal Identity Management System that connects new and existing users to your business. imme® offers end users enhanced privacy, reinforced security, accelerated onboarding, and effortless authentication, removing major barriers between your business and your customers.
---
More Than a Log-in Tool
imme® is about giving users control of their digital lives. It's a lifestyle brand that promises to do things differently by offering creative solutions to problems that no one else is adequately addressing.
Empowering Security
Giving up personally-identifiable information to anyone increases the risk of becoming a victim of cybercrime. imme® lets users stay in sole control of their personal information.
Respecting Privacy
Everyone has the right to privacy. imme® preserves this right by enabling verification, screening, and authentication without exchanging private personal information.
Improving Usability
Legacy connectivity platforms create user experiences filled with friction. imme® transforms how digital access happens through our proprietary AI software and Zero-Knowledge protocols.
---
Under the Hood
Through imme®, your business can leverage our industry-leading technology to painlessly enhance online security, enable better user experience, and stay compliant with next-gen requirements.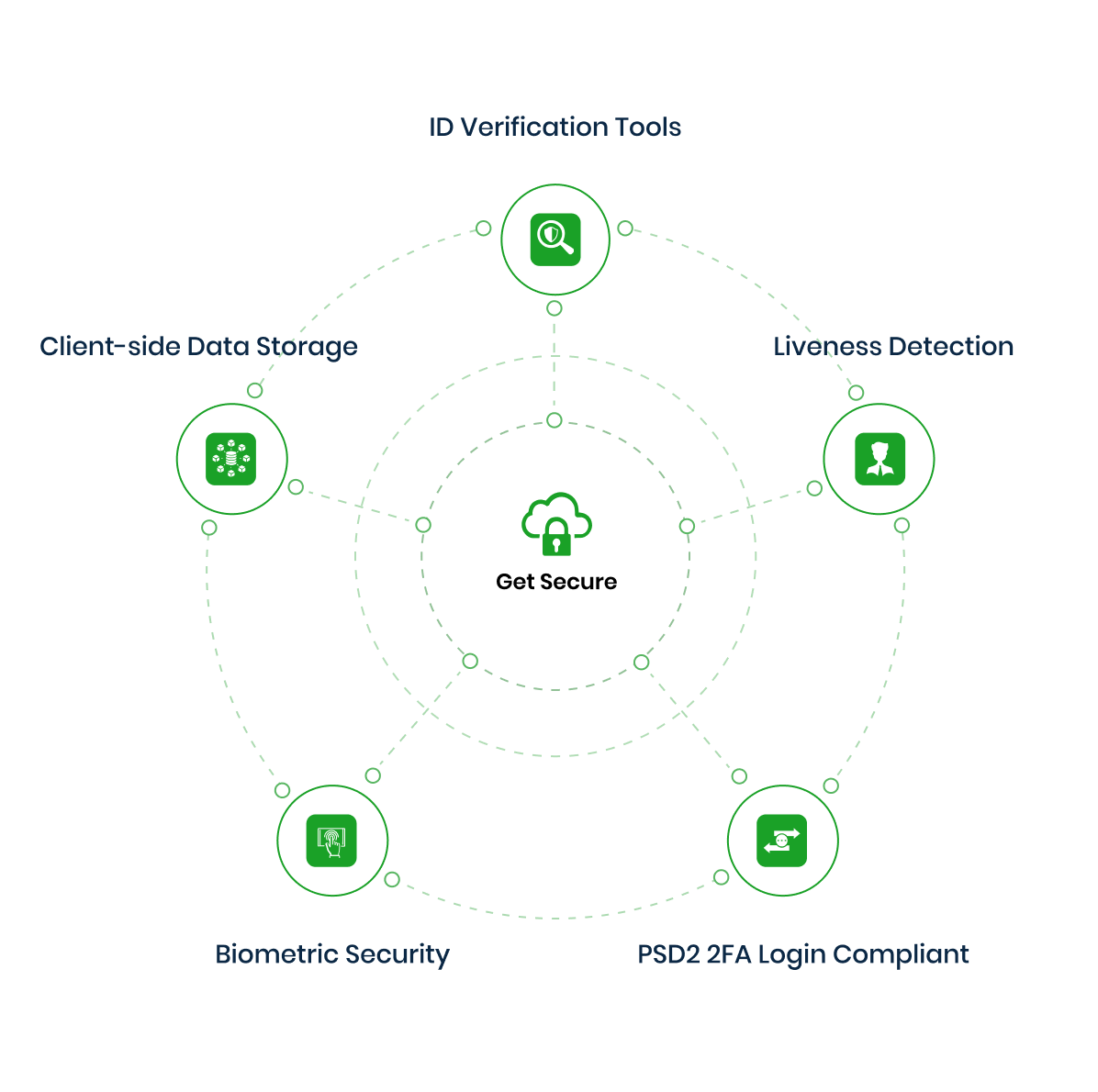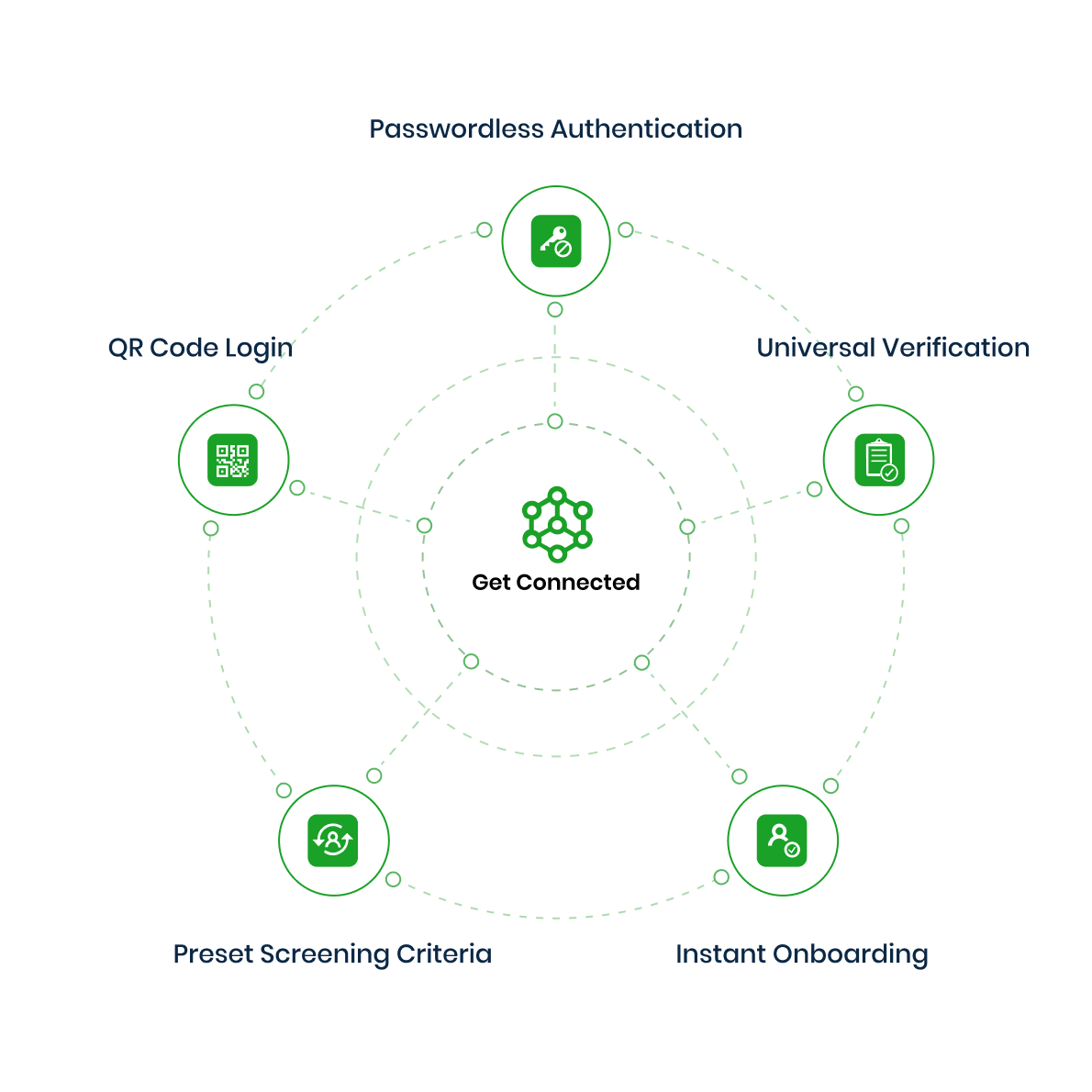 ---
One Person, One Identity
Your customers already have countless online accounts. imme® consolidates all of these into one simple, reusable, lifelong self-sovereign ID our users can use to access any of CycurID's partner services.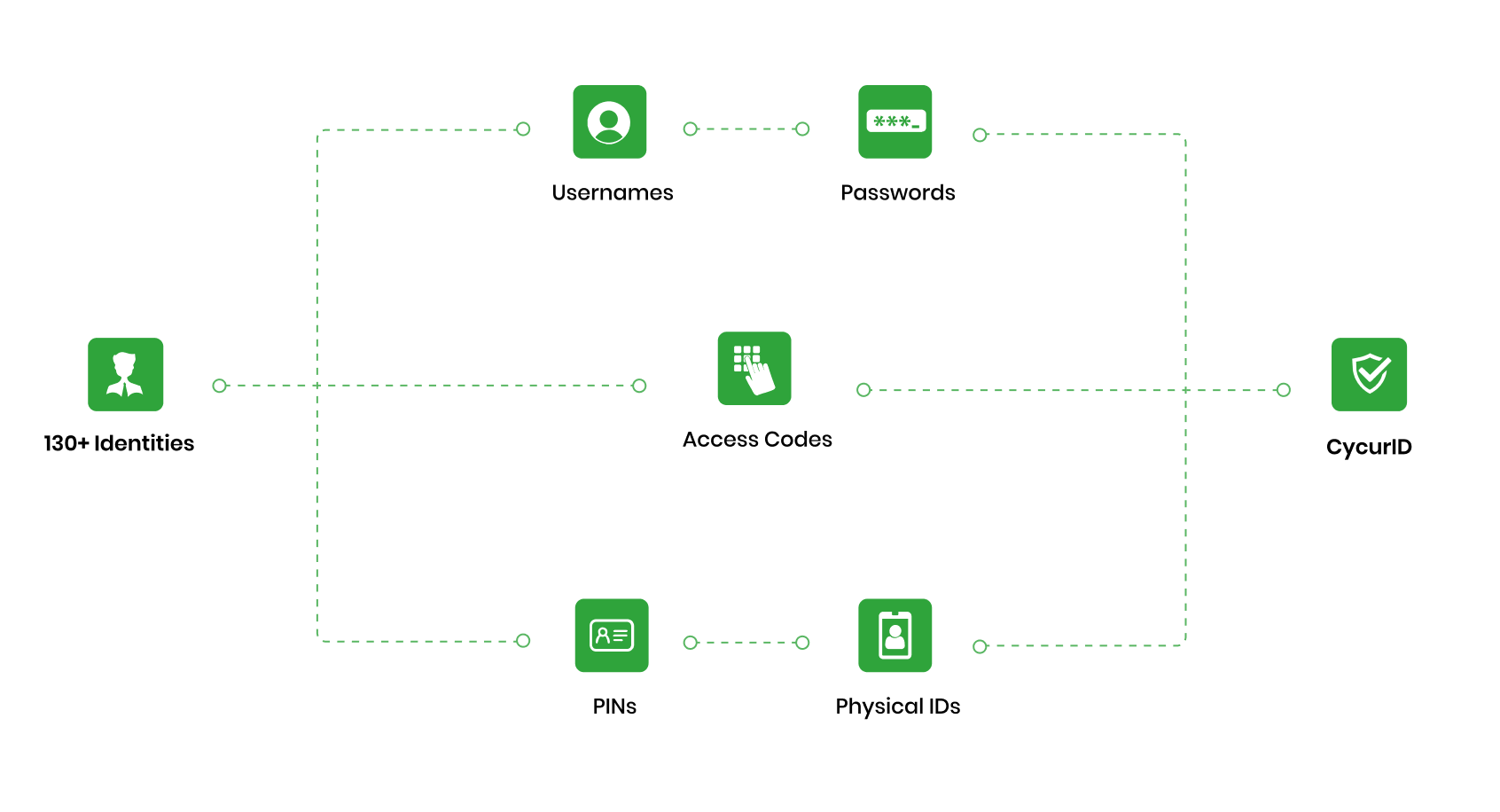 Empower your users to connect with you in ways that will keep them safe, secure, and in the fast lane.
Visit the imme® website to learn more about how we're making your user's lives better, or contact us to integrate CycurID into your business and get the power of imme® working for you.